About Erin + BeOregonized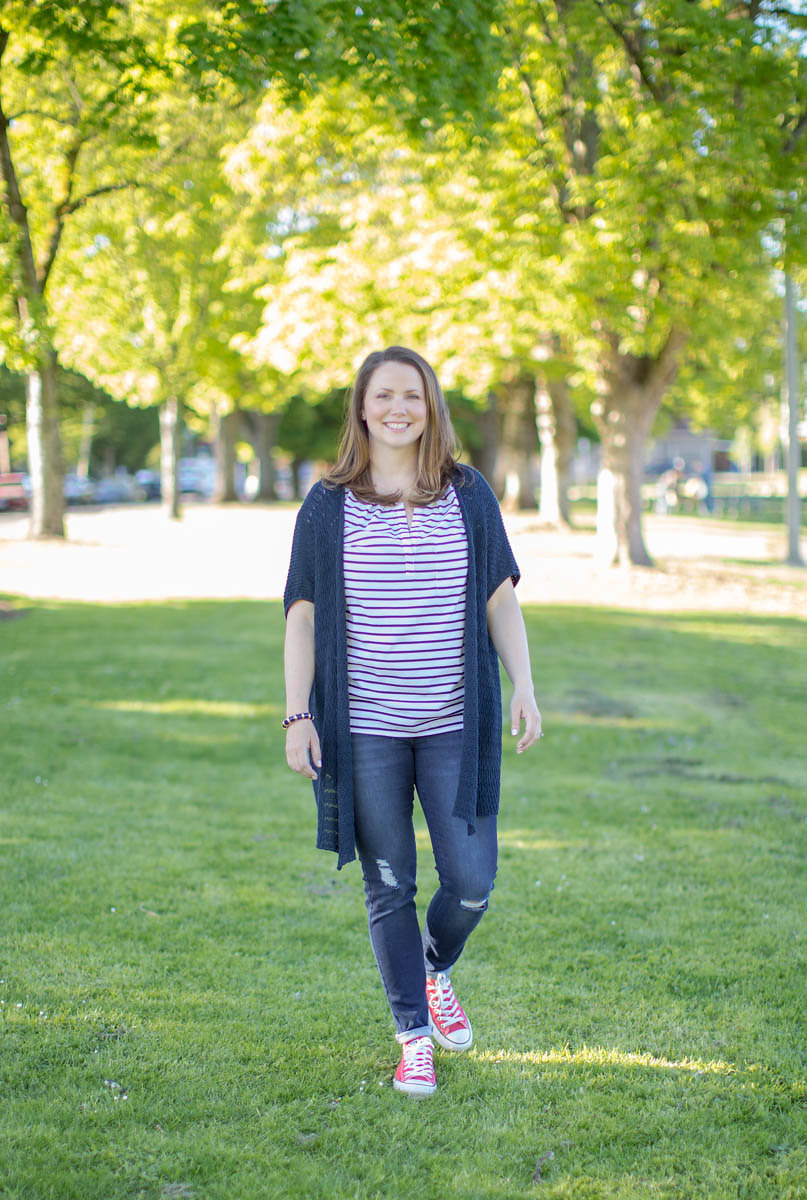 Hi, I'm Erin!
I'm a project manager and master multi-tasker.
The dauntingly long to do list that gives some people nightmares definitely tops my list of favorite things. Let me help you prepare for a move, get your house ready for a new baby or just get that garage in check before summer!
I love helping people declutter and create organizational systems that allow them to breathe easy during their busy lives. Home should be a happy, easy place to be and digging through years of accumulated clutter (we've all been there!) can add stress and take away the joy your things bring you. It's so satisfying to see the progress we can make together in such a short amount of time!
---
Contact me for a free 1 hour consultation
erin.oling@gmail.com • (503) 313-8115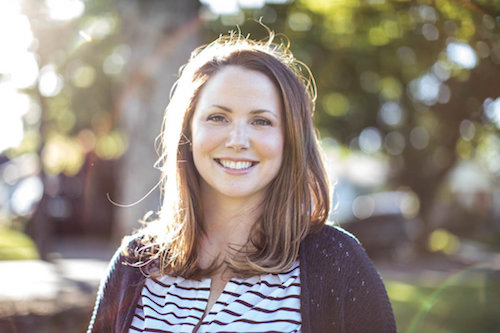 Last year I became a mama and decided I didn't want to return to the corporate world. I traded my desktop for drool and have plunged head first into doing business for myself, doing what I enjoy and having more time to spend with my growing family.
On a personal note, I live in SE Portland with my Husband, son, and corgi named Butters. I love walks in the park, a good happy hour and dancing my way through workouts on a spin bike!